Aware of the great quality requirements of this field in the island of Ibiza, we established a new company whose activity is carried out inside
Red Seguridad Group,
combining the best fire detection and fire extinction systems with a connection to our Alarm Monitoring Station in order to provide an optimal protection solution for our customers.
According to quality and regulation requirements, we perform fire protection studies and fire protection projects, developing and implementing protection manuals and protocols for your business such as: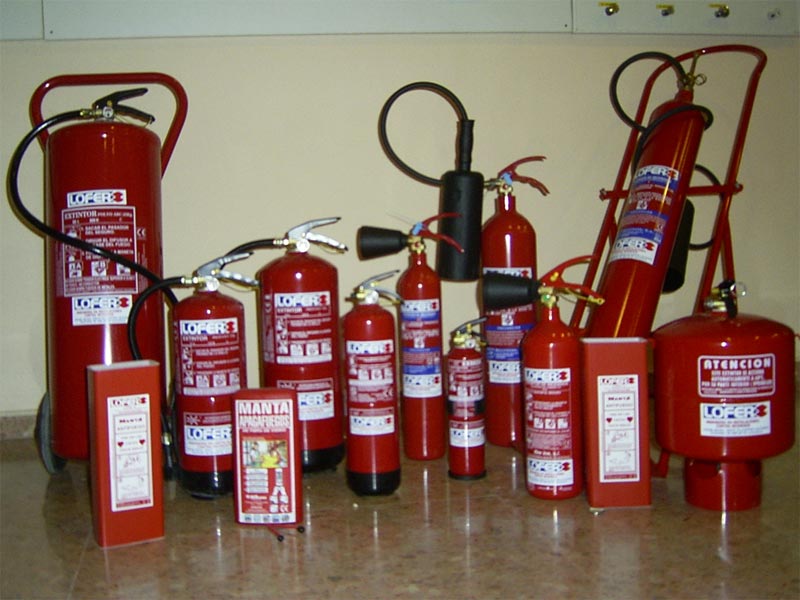 Analogue and algorithmic fire detection systems.
Conventional fire detection systems.
Fire stations, detectors (smoke, chemical, gas, temperature variation, temperature limit, etc.), command modules, fire doors, pushers, sirens, visual indicators, etc.
Water supply infrastructures for fire extinction systems
Automatic/manual water sprinklers and hydrants
BIE systems ("Bocas de Incendio Equipadas")
Water-, Dust- and Gas-based fire extinction system
Fire doors
Fireproof coverings for buildings and structures
Fireproof blankets for domestic fires.
Accessories, replacements, support systems
Installation of equipment and infrastructures
Dust and CO extinguishers.
Accessories, supports and spares
Fire blanket: Common use in cooking, to quell oils to achieve high temperature glow ignition
Just like any other security system, and according to current regulations, all the different fire protection equipments must be checked periodically in order to ensure that all manual and automatic systems are in the best condition. It is essential to perform these periodic inspections as they can be responsible for the success or fail in fire extinction, and Red Seguridad will be pleased to carry them for you if you wish to.
We teach various courses, aimed at businesses and individuals, with the intent to promote the necessary knowledge of: preventive measures, first responders in case of fire and management of portable extinguishing media.