As an authorised training centre by the Spanish Security Secretary of State ("Secretaría de Estado de Seguridad"), Red Seguridad gives professional private security courses and issues the Official Degrees required to access the different Police and "Guardia Civil" authorisation tests.
We keep our most important standard in training too, which is to achieve the higher quality standards in every course. We provide the students with the skills they need to develop their professional career. In fact, some of our ex students have finally stayed with us as and joined the team as security guards for our "Acuda" service (alarm event response service) or technicians in any of the different departments of the company.
Red Seguridad constantly performs internal testing in order to ensure quality in teaching and to provide the best answer to our students. At the same time, we periodically perform update courses to our employees, resulting in a better service four our customers.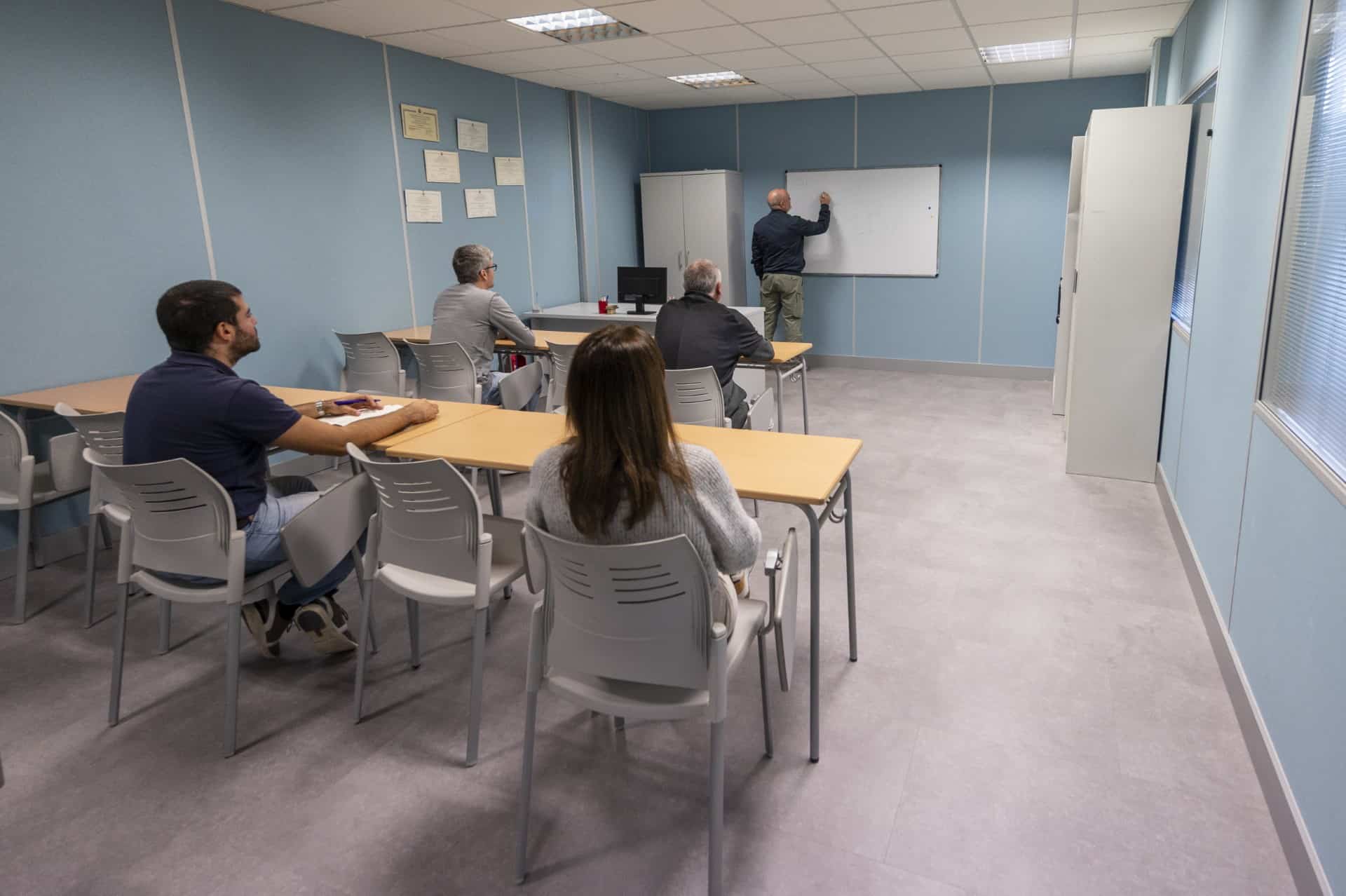 Security guard
Private body guard
Explosive guard
Entrance controller (Doorman)
Annual comprehensive update course
TIP recovery/renovation
Specific training:
Security transport
Alarm event response
Surveillance in Residential Areas, Industrial Areas, Public Spaces, Transports, Malls, Hospitals, Sport Events, etc.
Detection equipment: X-Ray equipment
Airport security
Port security
Prison security
Protection of historical and artistic heritage
Other
Contact us through our contact form