20 years ago, a small professional group coming for different security fields in Ibiza joined in order to constitute Red Seguridad Company (Surveillance Services), defining a new work method based on the unity of two main principles: quality and efficacy.
Under the new requirements of our customers, we created our Alarm Monitoring Station and we began to implement security systems, develop training activities and performing explosive transport operations. The technical management of the different services in our company depends on the continuous training of our team and a constant technical innovation in every business department.
With growing experience, we are still providing the best security solutions for the specific requirements of Ibiza and its inhabitats.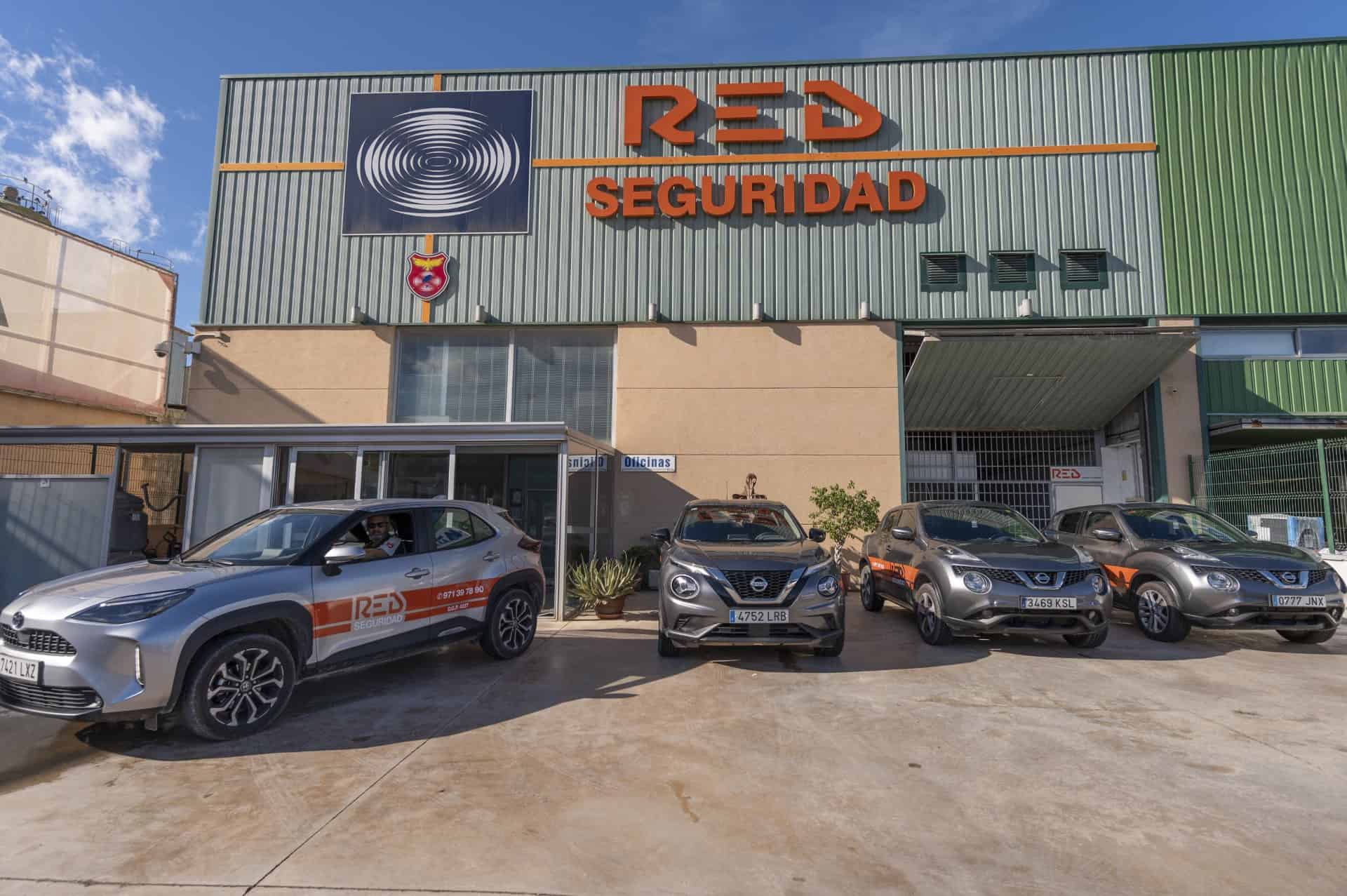 Contact us through our contact form