In an increasingly uncertain world, the security of your home, your business and your loved ones is our top priority. One of our most outstanding services is the Acuda service in Ibiza and Formentera, designed to provide a fast and effective response in the event of a security alert. This service is the result of years of experience, reflecting our commitment to excellence in the field of security. At Red Seguridad Ibiza, we understand that security is a fundamental need, and we are dedicated to providing security solutions that are effective. With the Acuda service, you can have peace of mind knowing that your property is protected 24 hours a day, 365 days a year.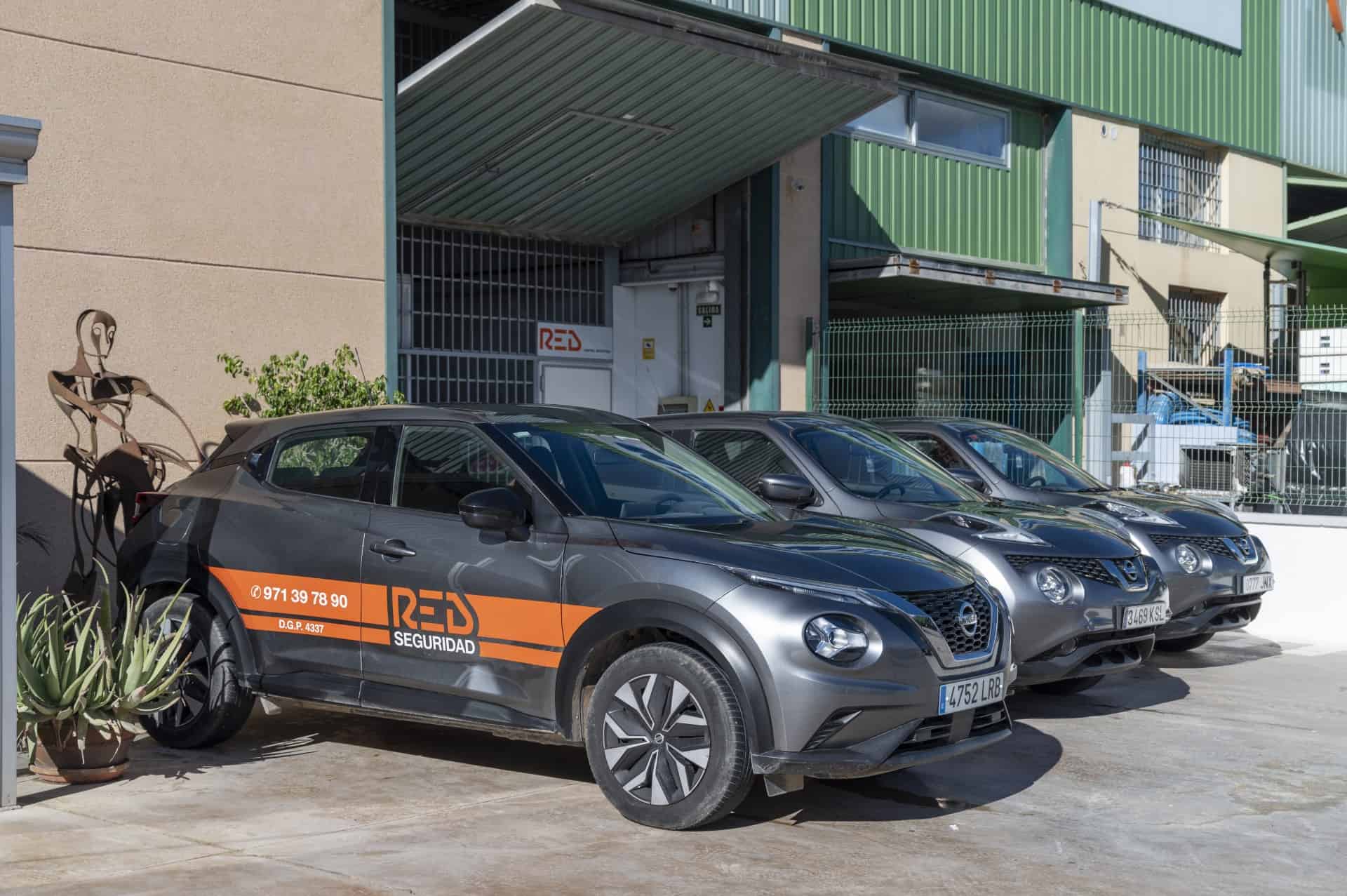 Our Acuda service provides a fast and efficient response in the event of a security alert. This service is available 24 hours a day, ensuring that there is always a security team ready to respond to any incident.
As an integral part of our Acuda service, not only do we offer the option of key safekeeping, keeping a set of keys in a secure location, but we also carry out an interior check of properties in the event of an alarm being triggered. This suite of services provides an additional level of security and peace of mind for homeowners, especially those who may be absent from their property for long periods of time or who travel frequently. In the event of a security alert, our professionals can access your property to conduct an internal review, even if you are not present. In addition, in situations requiring the intervention of law enforcement, our key holding system can facilitate their quick and secure access to the property. This comprehensive approach brings added value to those who have multiple properties or are often away from home.
One of the main functions of our Acuda service in Ibiza and Formentera is the personal verification of alarm activations. When an alarm is triggered, we not only send a remote response, but also deploy a member of our security team to personally verify the situation. This allows us to respond more effectively to security alerts and provide a detailed report of any incidents that may occur.
Contact us through our contact form