At Red Seguridad, we understand the importance of feeling safe and secure at all times. That's why we specialize in providing high quality and reliable CCTV camera solutions in Ibiza.
Security cameras are an integral part of any modern security system. Not only do they act as a strong deterrent to potential intruders, but they also provide crucial evidence in the event of an incident. And with live streaming and recording capabilities, you can monitor your Ibiza property in real time, no matter where you are.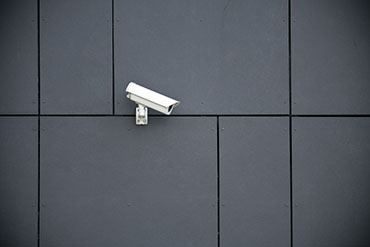 These video surveillance cameras use Internet technology to transmit images and video signals over a local area network (LAN) or the Internet.
These cameras use thermal imaging technology to detect infrared radiation, enabling motion detection in low-light or no-light conditions.
Although the technology is older, analog cameras remain a reliable and economical option for certain security applications.
Contact us through our contact formular